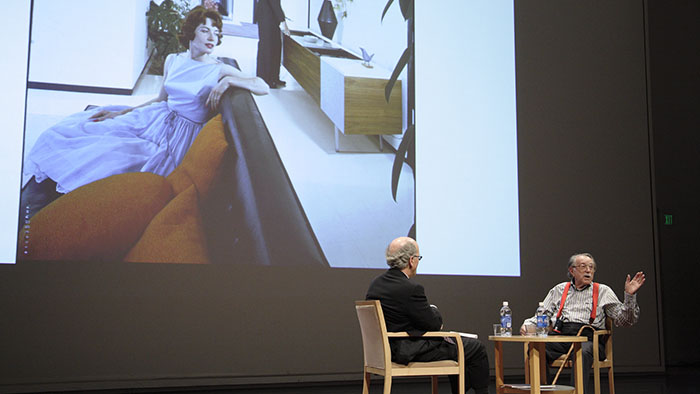 Is Los Angeles Part of Latin America?
GETTY CENTER
Tuesday, January 16, 2018, at 7:30 pm
Harold M. Williams Auditorium
Free | Advance ticket required
As Pacific Standard Time: LA/LA, the unprecedented exploration of Latin American and Latino Art in Los Angeles, draws to a close, this panel asks: How Latin American is L.A. really? The city's modern roots are Midwestern, it has U.S.-style segregation, and it has little of the pan-American feel of Miami. Gregory Rodriguez of Zócalo Public Square moderates this panel with comedian and art collector Cheech Marin, Univision anchorperson León Krauze, and The New York Times national correspondent Jennifer Medina.
Need help?
Contact us!
9 am–5 pm,7 days a week
(310) 440-7300