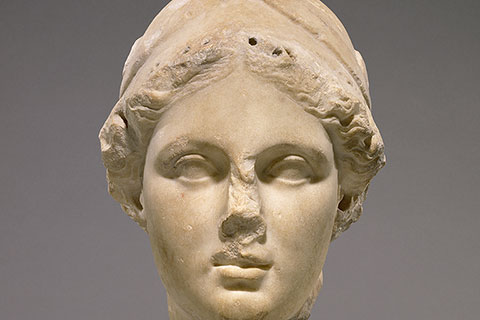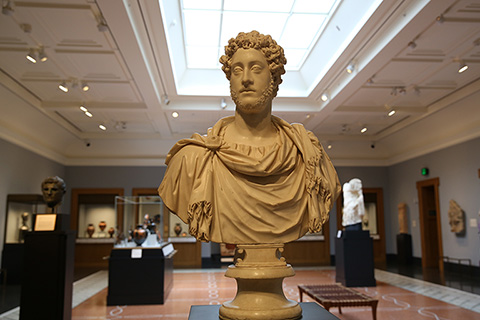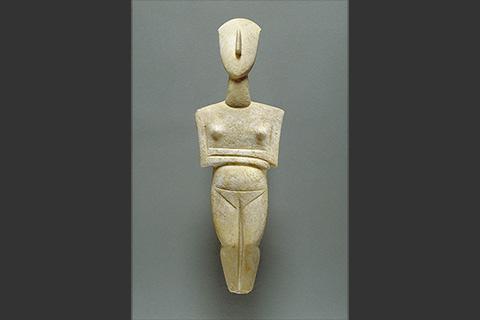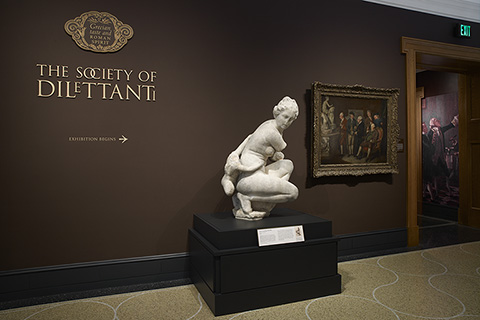 The collection and changing exhibitions at the Getty Villa offer 7,000 years of ancient art, from the end of the Stone Age to the fall of the Roman Empire.
Antiquities in the J. Paul Getty Museum Collection
The Getty Villa houses the J. Paul Getty Museum's collection of approximately 44,000 Greek, Roman, and Etruscan antiquities. Over 1,200 works are on view in 23 galleries devoted to the permanent collection, with five additional galleries for changing exhibitions.
With objects dating from 6,500 B.C. to A.D. 400, the collection contains monumental sculptures as well as artifacts of everyday life.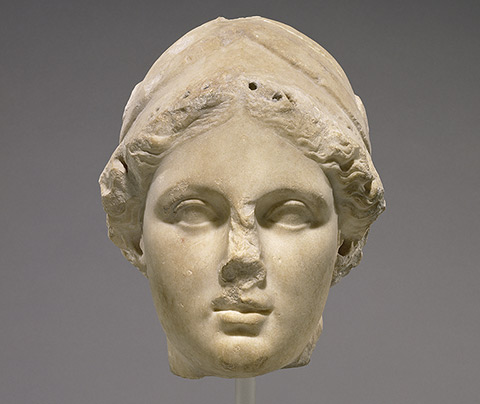 Interact and Learn
TimeScape Room
Explore interactive exhibits about time, place, and artistic style in the ancient Mediterranean.
Family Forum
A hands-on space for families, created with the generous support of the Villa Council.
GettyGuide®
Learn about art in the galleries with our interactive multimedia system. Pick up a multimedia player free of charge in the Atrium.
Galleries
From January 2017 to spring 2018, please excuse some temporary gallery closures while the Getty Villa's antiquities collection is being reinstalled to emphasize the chronology and culture of the artwork. See the most current information about open galleries and programming to plan your visit.

Read about the reasons for the reinstallation and ask a question on The Iris >>
Exhibitions and Collaborative Work
Changing exhibitions feature loans from renowned collections around the world; reflect the collaborative work of the Getty Research Institute, Conservation Institute, and the Museum; and often incorporate works from the Getty Research Institute collection.
Daily Tours

See a schedule of daily art, architecture, and garden tours.