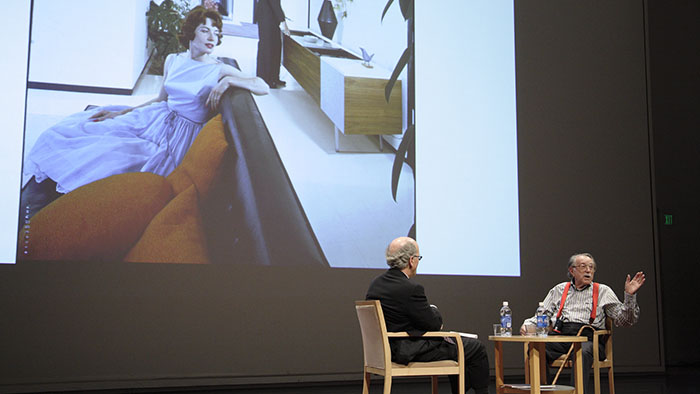 There Will Be Food: Latin American Cuisine in L.A.
GETTY CENTER
Tuesday, January 9, 2018, at 7:30 pm
Harold M. Williams Auditorium
Free | Advance ticket required
Pulitzer Prize-winning food critic Jonathan Gold and multi-tasking food scholar and radio host Evan Kleiman lead a far-reaching and ambitious exploration of Latin American cuisine in dialogue with Los Angeles.
Need help?
Contact us!
9 am–5 pm,7 days a week
(310) 440-7300