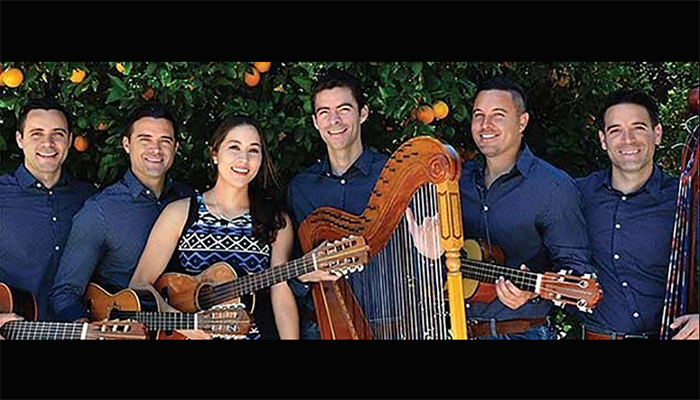 Sounds of L.A.: Hermanos Herrera
Sounds of L.A.
GETTY CENTER
Harold M. Williams Auditorium
The six siblings who comprise Hermanos Herrera have performed together since childhood, drawing deeply from the lively, string-driven traditions of Mexican music. Their signature sounds are played on the regional instruments of Veracruz: the harp, five-string jarana guitar, and distinctive requinto jarocho. These passionate musicians—who are continuing a family legacy—are poised to write a new verse of their region's musical history and bring it to new audiences around the globe.
Need help?
Contact us!
9 am–5 pm,7 days a week
(310) 440-7300