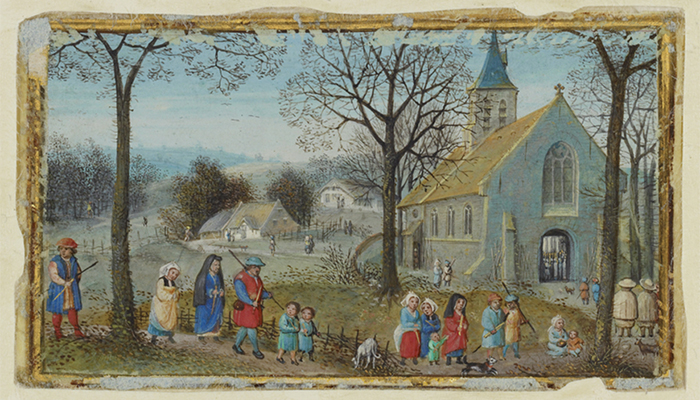 How Does Nature Deepen Our Connection to the Sacred?
GETTY CENTER
Sunday, November 12, 2017, at 3 pm
Harold M. Williams Auditorium
Free | Advance ticket required
From pre-Renaissance to modern times, humanity has turned to nature for comfort and connection. What aspects of nature elicit such sentiments? And how does communing with nature affect our relationship with the world around us, and with one another? This panel with Chiyo Ishikawa, curator of European painting and sculpture at the Seattle Art Museum, Christopher (Toby) McLeod, director of the Sacred Land Film Project, and Sara Patterson, professor of theological studies at Hanover College, considers how and why nature draws us closer to the spiritual realm. Moderated by documentary filmmaker Jody Hassett Sanchez.
Need help?
Contact us!
9 am–5 pm,7 days a week
(310) 440-7300