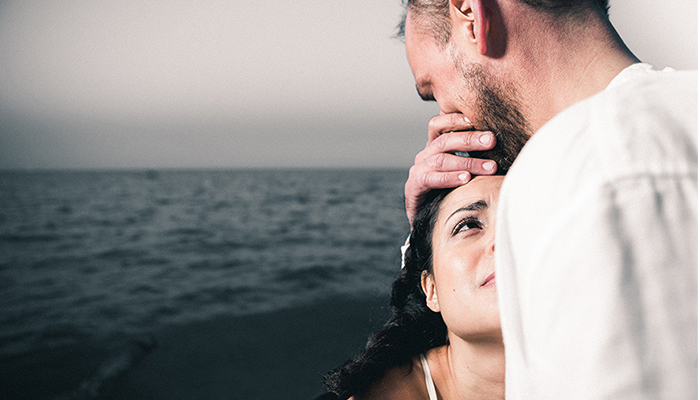 Iphigenia in Aulis by Euripides
Annual Outdoor Theater Production
GETTY VILLA
The Barbara and Lawrence Fleischman Theater
Translated by Nicholas Rudall
Directed by Charles Newell
Co-presented by Court Theatre


As the Greek army lies stagnant on the silent shores of Aulis, King Agamemnon is faced with a harrowing decision. In return for the winds that would carry his army to victory over Troy, the goddess Artemis has demanded the impossible: the sacrifice of the king's own daughter, Iphigenia. Tickets $40; $36 students/seniors.
Need help?
Contact us!
9 am–5 pm,7 days a week
(310) 440-7300