Mosaic Conservation Technician Training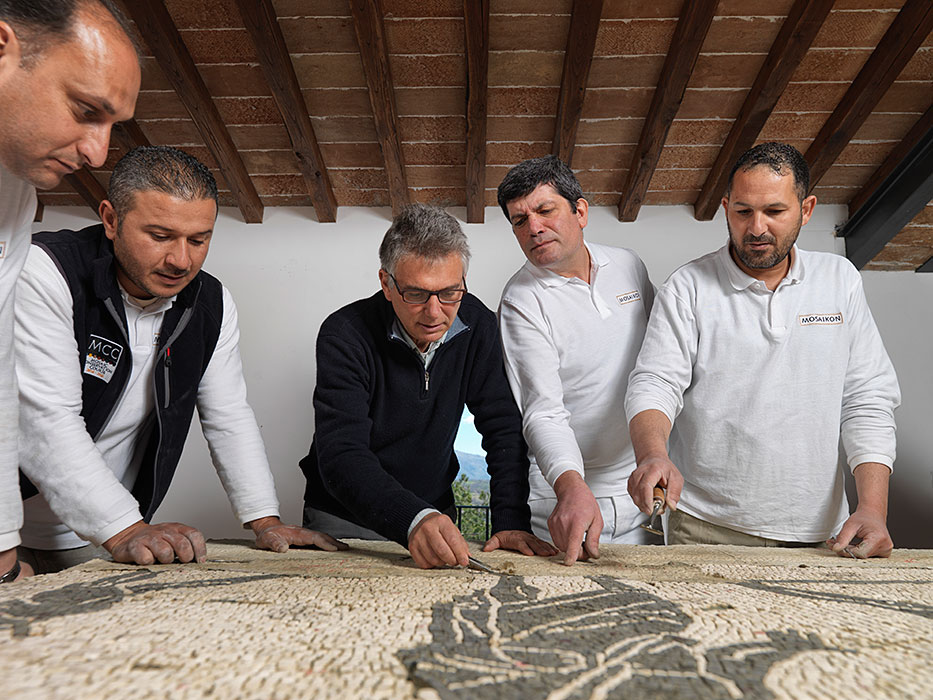 Caring for ancient mosaics that have been lifted from their original archaeological context requires specialized skills.
The Getty Foundation has taken the lead in supporting training related to lifted mosaics by developing and funding projects that serve countries with significant museum collections of these mosaics: Algeria, Jordan, Libya, Syria, and Tunisia.
Central to this effort is a partnership with the Centro di Conservazione Archeologica (CCA), located outside of Rome.
Learn more about the training program for lifted mosaics on the Getty Foundation website.