Managing Collection Environments Initiative
The Managing Collection Environments (MCE) initiative is developing a series of courses and workshops for practicing professionals that will present the results of our research and field studies, along with the work of related institutions.

Recognizing the necessary interdisciplinary and collaborative approach in implementing sustainable environmental strategies, the education program will be facilitated by a multi-disciplinary team of instructors and is targeted at a mixed audience including conservators, conservation scientists, architects, engineers, facility managers, curators, and other allied professionals.

The program seeks to engage professionals around these critical topics facing the field in order to come to more sustainable strategies for managing collection environments.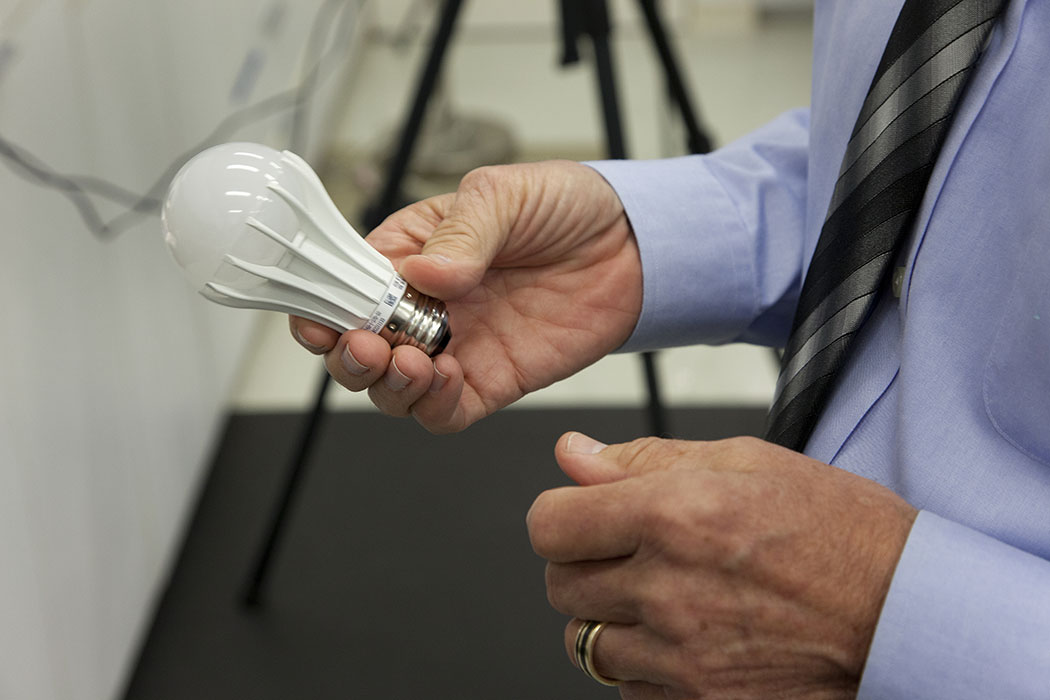 Upcoming Events
Master Class on Museum Lighting: Options Beyond White LED
February 11–12, 2016
Learn more and apply


Last updated: September 2015